Lion offer a wide range of solutions to transform any environment, we are passionate about delivering your creative visions.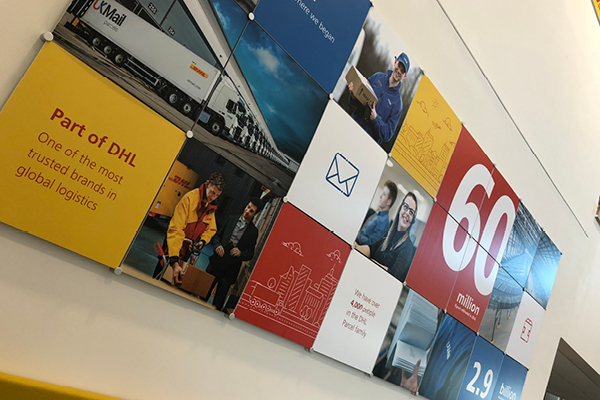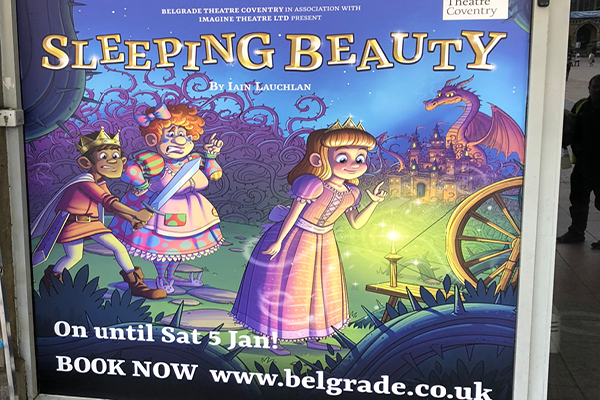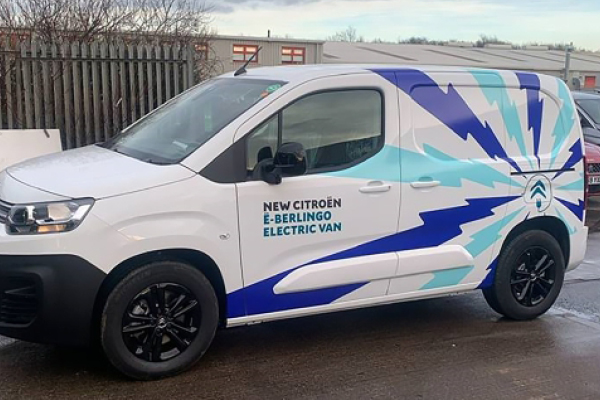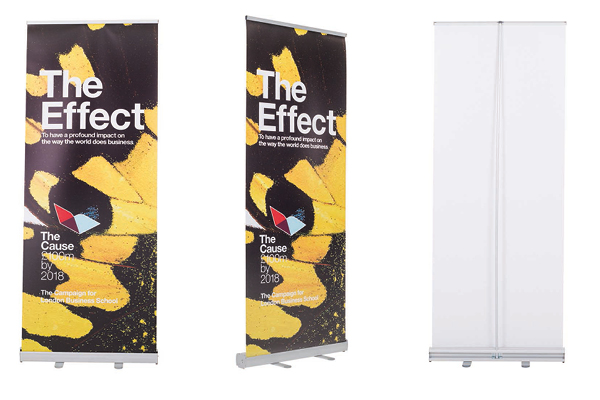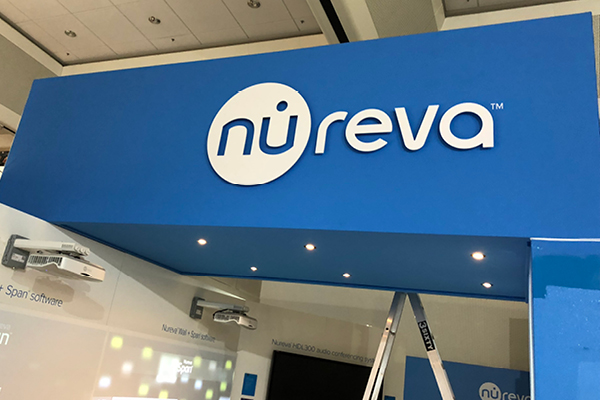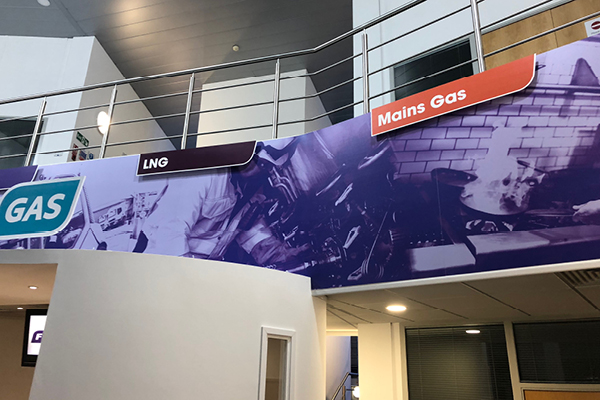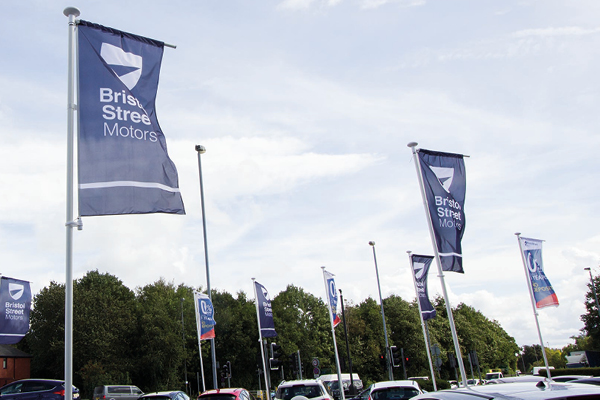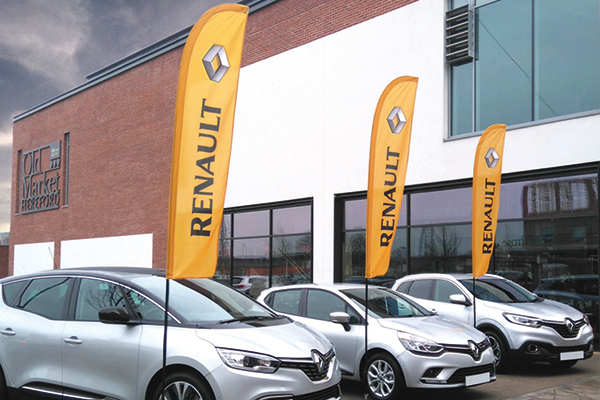 Our fabric display stands are perfect for creating eye-catching and portable displays at trade shows and events. They are lightweight, easy to assemble, and come in a range of sizes and shapes to suit your specific requirements.
If you're looking to make a statement on the road, our vehicle decals are the perfect solution. We use high-quality vinyl to create custom designs that are sure to turn heads and get your message across.
We also offer a range of signage options to help you promote your business. Whether you need indoor or outdoor signage, we have a variety of materials and styles to choose from to ensure that your message stands out.
Our office, showroom & exhibition displays are designed to showcase your products and services in the best possible light. We can create custom displays to suit your specific needs and budget, whether you're looking for a simple banner or a full-blown exhibition stand.
Our PVC banner & frames are a cost-effective way to promote your business outdoors. They are weather-resistant, durable, and easy to install, making them a great option for events and promotions.
Finally, our feather flags are a popular choice for businesses looking to create a visual impact outdoors. They are available in a range of sizes and styles, and we can customize them with your logo or message to create a unique and attention-grabbing display.
Whatever your design, production, and installation needs, we're here to help.
Contact us today to discuss your requirements and find out how we can help you take your business to the next level.
Transform environments with our professional display solutions.