Your perfect partner for labels of all kind
We offer a wide range of self-adhesive labels and tags in a variety of colours, sizes and quantities.
Commercial
Industrial
Inventory stock taking
A4 Sheets
Food
Promotional
Point of sale
Chemicals
Logistical
Shipping
Barcoding
Retail
Safety
Informational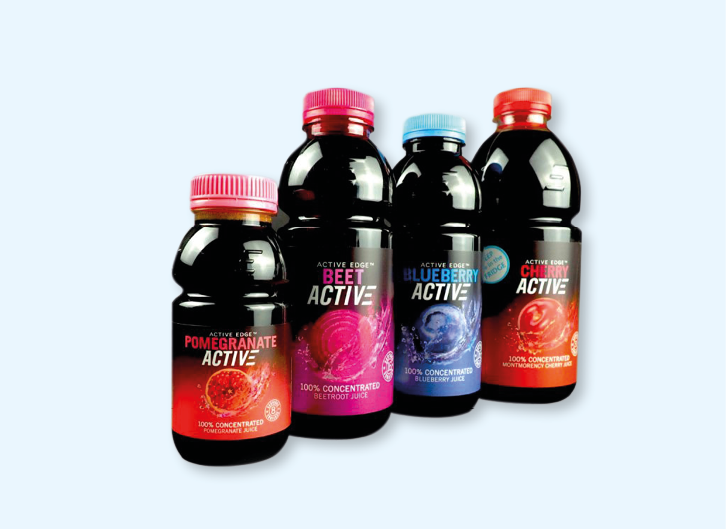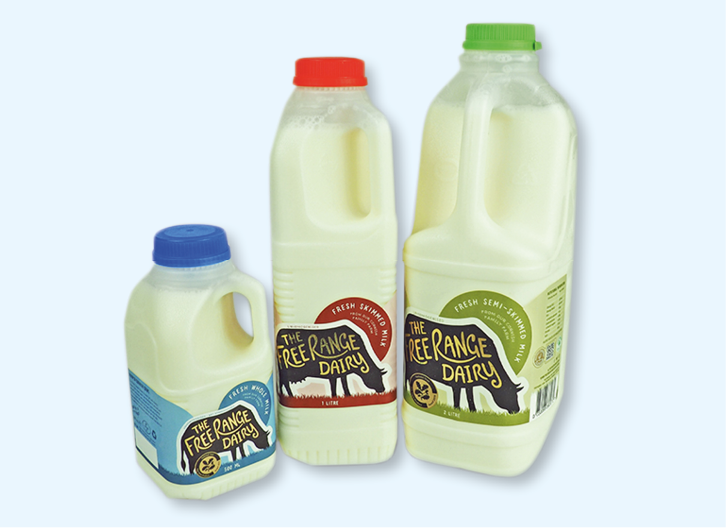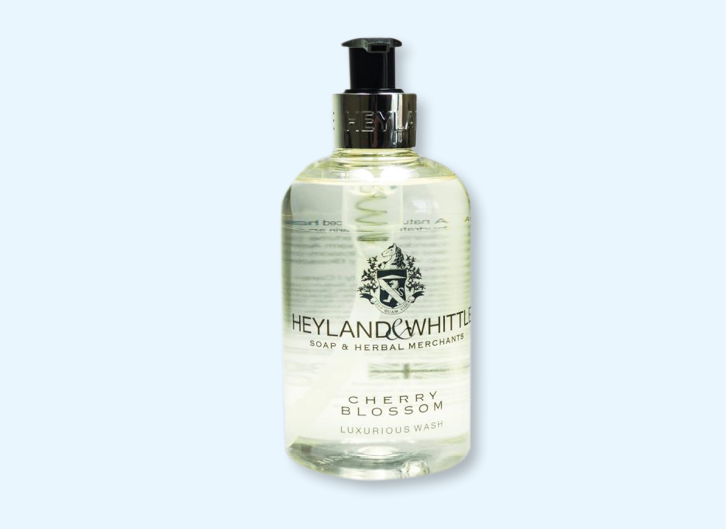 Some of the product finishes we offer.
Varnishing
Cold foiling
Printing onto the liner
Printing onto the adhesive
Adhesive deadening
Laminating
Perforating
Punching
Barcoding
Numbering Security features
Our experienced team work together to provide the highest quality and customer satisfaction.